1400 Sabine Street
Natchitoches, La. 71457
(318) 357-3872
Fax: (318) 357-3869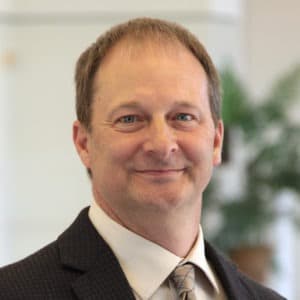 The City of Natchitoches Purchasing Department strives to provide quality service through effective teamwork and communication with City agencies and vendors alike, in order to fulfill the purchasing needs of the City of Natchitoches in a professional, responsive, and timely manner and in accordance with state statutes and City of Natchitoches Ordinances.
Our primary responsibility is to provide for the purchase of material, supplies and services with the objective that they will be available at the proper time, in the proper location, in correct quantity, quality and price consistent with the needs of the City.
The Purchasing Department maintains a warehouse for various materials and supplies that are needed for the day to day operations of the different departments.
The Purchasing Department also has as a sub department – the City Garage. The City Garage is responsible for minor and major repair and routine maintenance of City owned vehicles and equipment. It is imperative that the vehicles and equipment that we operate stay in good repair and are safe to operate.    
The City of Natchitoches Purchasing Department is located at 1400 Sabine Street and is open Monday through Thursday from 7:30 a.m. until 4:30 p.m. and Friday 7:30 a.m. until 11:30 a.m. Residents with questions or concerns should contact the department at (318) 357-3871.