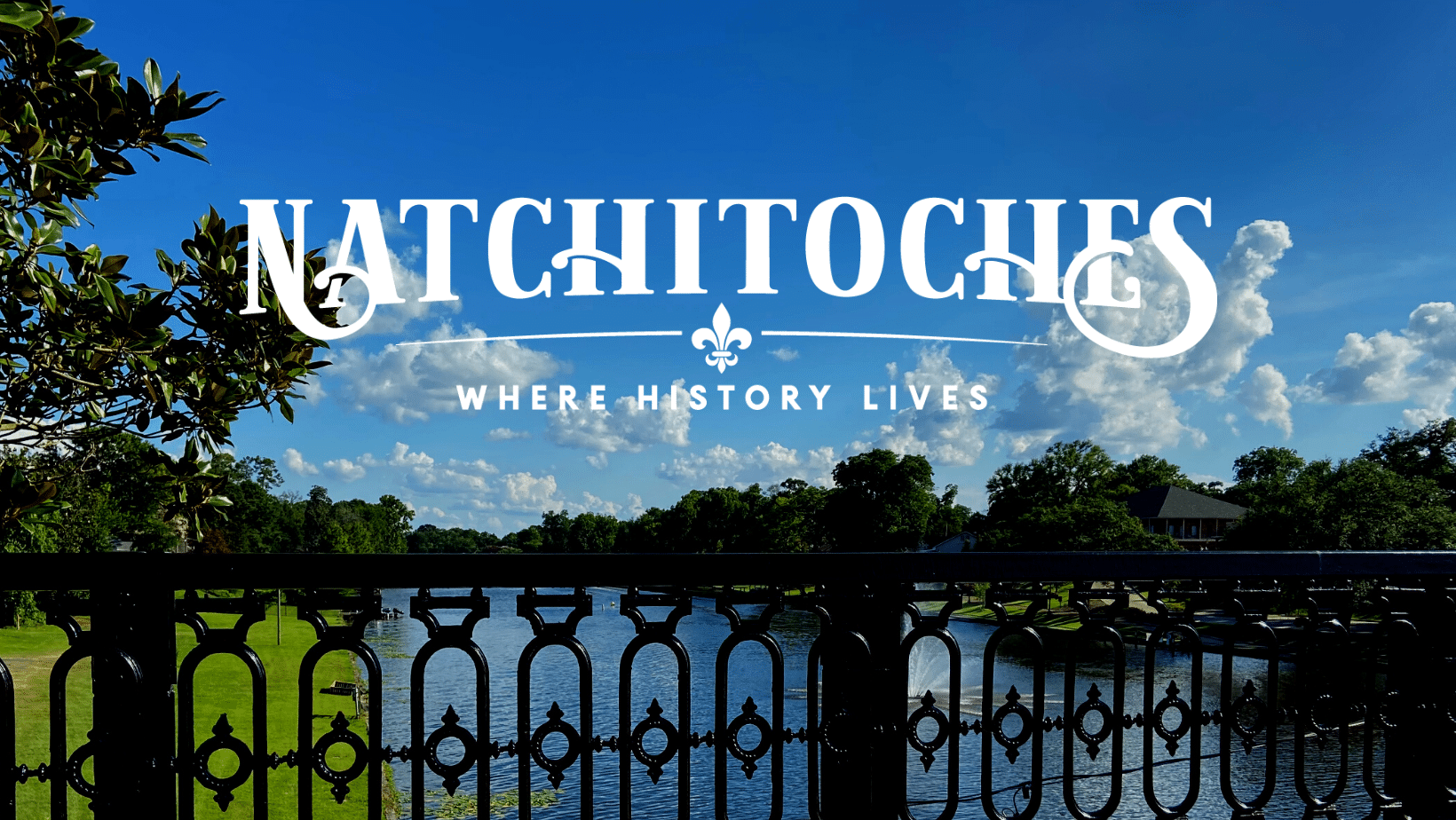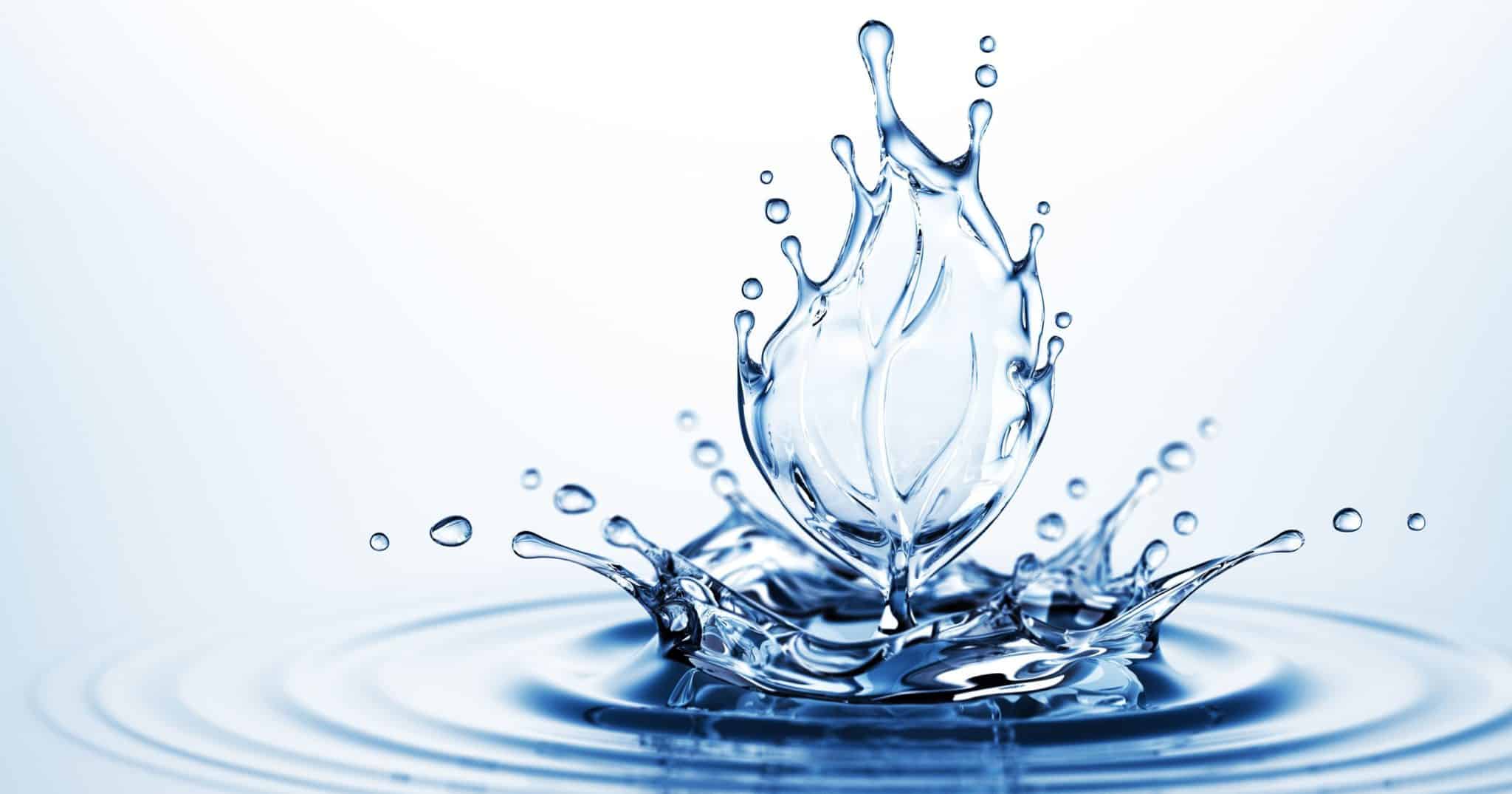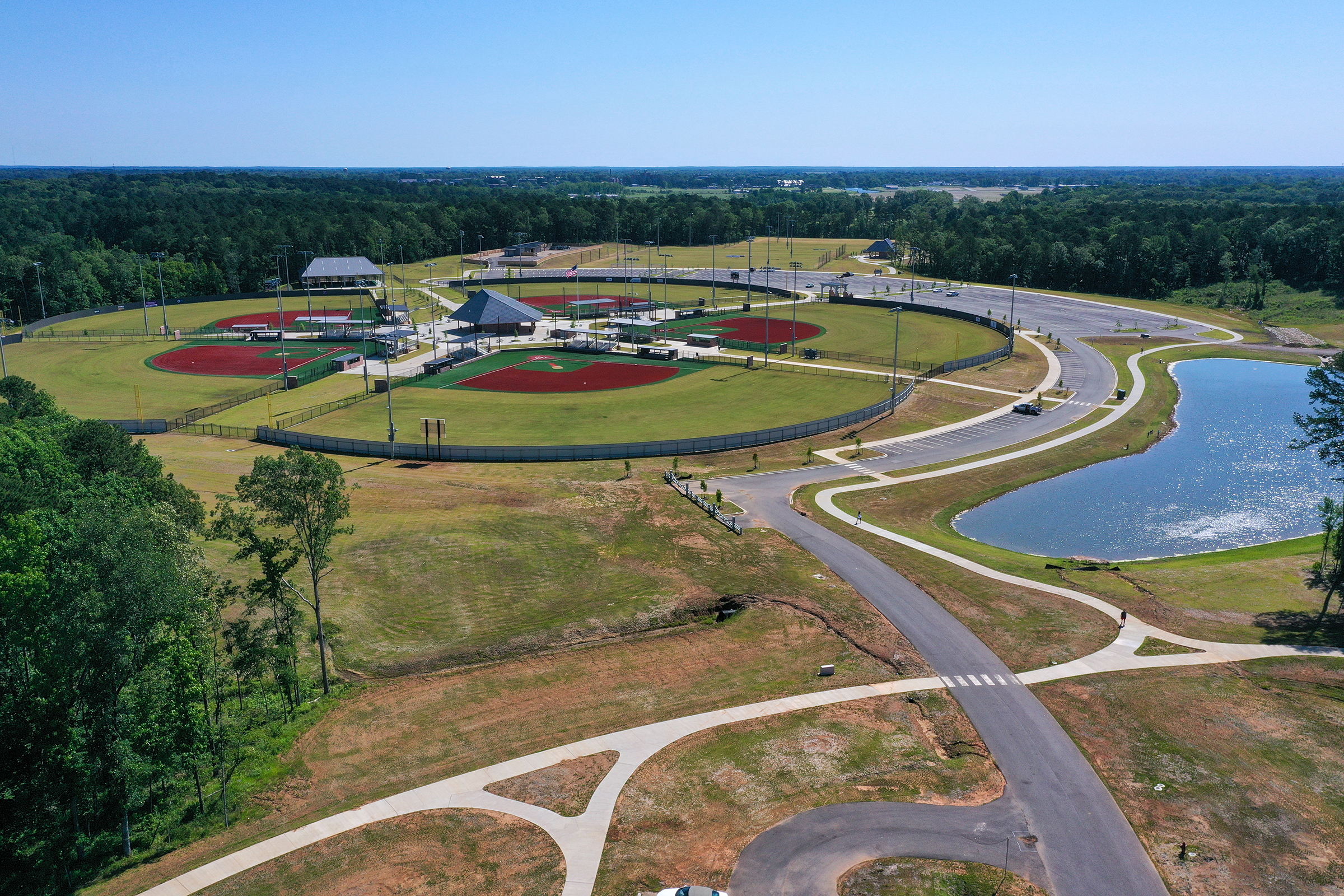 Goals and Objectives
View this year's strategic goals and objective for our community!
Richardson Park Revitalization Project
RICHARDSON PARK REVITALIZATION PROJECT
This project aims to rehabilitate Richardson Park with the addition of a walking trail, LED lighting, upgraded bathrooms, ADA compliant features, basketball court and an inclusive playground.
2020 Best of Natchitoches Award Winner
2020 BEST OF NATCHITOCHES AWARD WINNER
Voted by the community as the Best of Public Services for 2020!
THE WATER WE DRINK - 2021 REPORT
THE WATER WE DRINK - 2021 REPORT
The 2020 Water We Drink report is now available!
EMERGENCY PREPAREDNESS: GET A GAME PLAN NATCHITOCHES
EMERGENCY PREPAREDNESS:
GET A GAME PLAN NATCHITOCHES
As Hurricane Season approaches we are encouraging our citizens to get a game plan. Visit the Emergency Preparedness webpage for more information.
PARC NATCHITOCHES
This newly constructed multi million sports park is a great addition to Natchitoches with a 5 plex baseball pavilion, 4 soccer fields, walking trails and a pond. More features include playground equipment, covered pavilions and a dog park to be completed soon.
COVID-19 CITY UPDATES
For recent updates regarding the COVID-19 Pandemic click the button below!
RUE BEAUPORT RIVERFRONT PROJECT
RUE BEAUPORT RIVERFRONT PROJECT
Recently undergoing a $4 millions restoration, the Rue Beauport Riverfront features a new and improved festival stage, ampitheatre seating, handicap accessibility, new restrooms and a brick promenade that runs along the beautiful Cane River.
Slide Background
NORTHWESTERN STATE UNIVERSITY
Located in Natchitoches, LA, Northwestern State University is a responsive, student-oriented institution that is committed to the creation, dissemination, and acquisition of knowledge through teaching, research, and service.
Slide Background
CELEBRATING 304 YEARS OF HISTORIC HERITAGE
Welcome to the official web site for the City of Natchitoches, Louisiana, established in 1714 as the oldest permanent settlement in the Louisiana Purchase.
CANE RIVER
At the heart of Natchitoches' historic district, the Cane River Lake riverbank is a 33 mile long oxbow lake that provides a beautiful backdrop for various city events and festivals.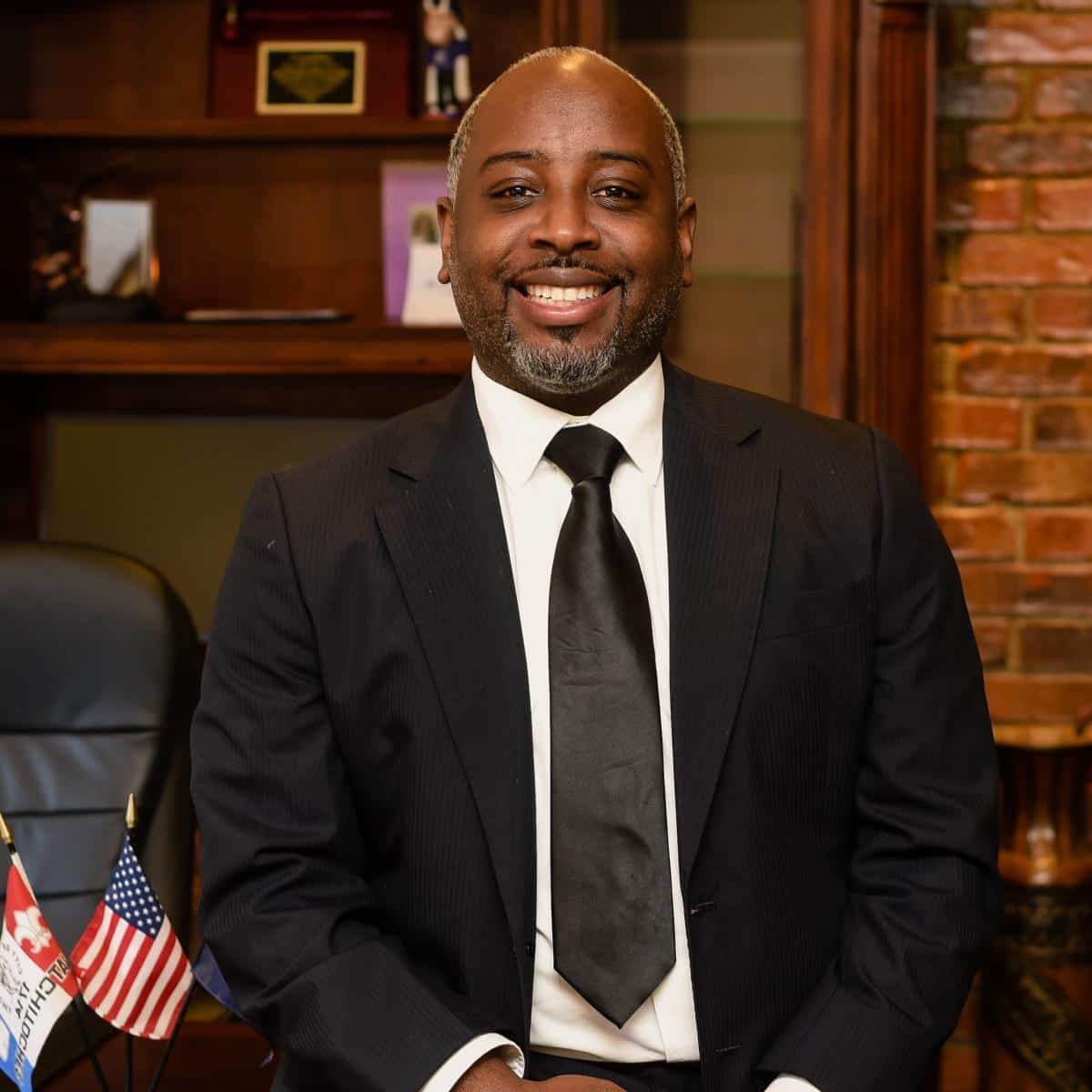 Welcome to the City of Natchitoches
I am so very proud to welcome you to our great city of Natchitoches. Ripe with natural beauty, numerous historic sites, and a legendary history as the oldest permanent settlement in the Louisiana Purchase, Natchitoches has been home to generations of local families for centuries. So, it goes without saying that we are most proud of our city's greatest asset – the people of our community. They make the city what it is today, bringing a commitment to excellence, a great desire for supporting each other in times of celebration and in crisis, and the ability to make any conversation feel like you're sitting in the warmth of their living rooms. 
The upcoming calendar is filled with a diverse range of events that cater to all interests, whether you're a resident or visitor.