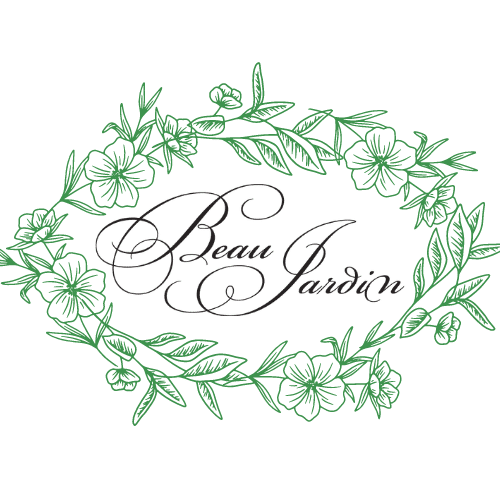 WELCOME TO BEAU JARDIN
Beau Jardin is the City of Natchitoches' beautiful water feature and garden area on the downtown riverbank, located within the Natchitoches Historic District.  
Beau Jardin is the perfect venue for weddings, rehearsal dinners, or setting for any intimate outdoor event.
About Beau Jardin: 
Beau Jardin is the city of Natchitoches'outdoor garden and water feature.  Beau Jardin is available for rental for special events.  Beau Jardin features a winding brick staircase that leads to a series of stone landings surrounded by ironwork and curved brick walls.  Along the staircase are a series of spectacular waterfalls flowing down the hillside with a series of smaller waterfalls, eventually flowing into a stream bed that flows into Cane River Lake.  Wooden bridges allow visitors to cross from one section to another.  Throughout the garden is native plants, flowers, and ground cover.  A system of "up lighting" lights the waterfall, flower beds, and walkways.
Roque House Gardens:
The Roque House Gardens are the perfect setting for a small intimate wedding or event.  Nestled among the banks of the Cane River Lake and downtown Natchitoches, The Roque House Gardens are a great choice for events with 50 guests or less.  The gardens contain brick walkways, native plants,  and surround a historic live oak tree and sit in front of one of Natchitoches' most historic locations, The Roque House.